Decentral Life's
blockchain ecosystem rewards network users for creating their own private and secure social experience.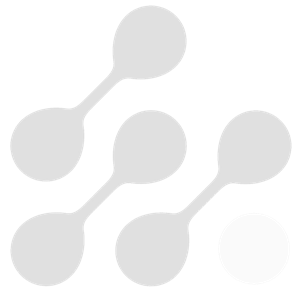 Tech Business Incubator (TBI)
Social Life Network is a Technology Business Incubator (TBI) that provides tech startups with guidance and executive leadership, making it easier for startup founders to reach a liquidity event.
WDLF Token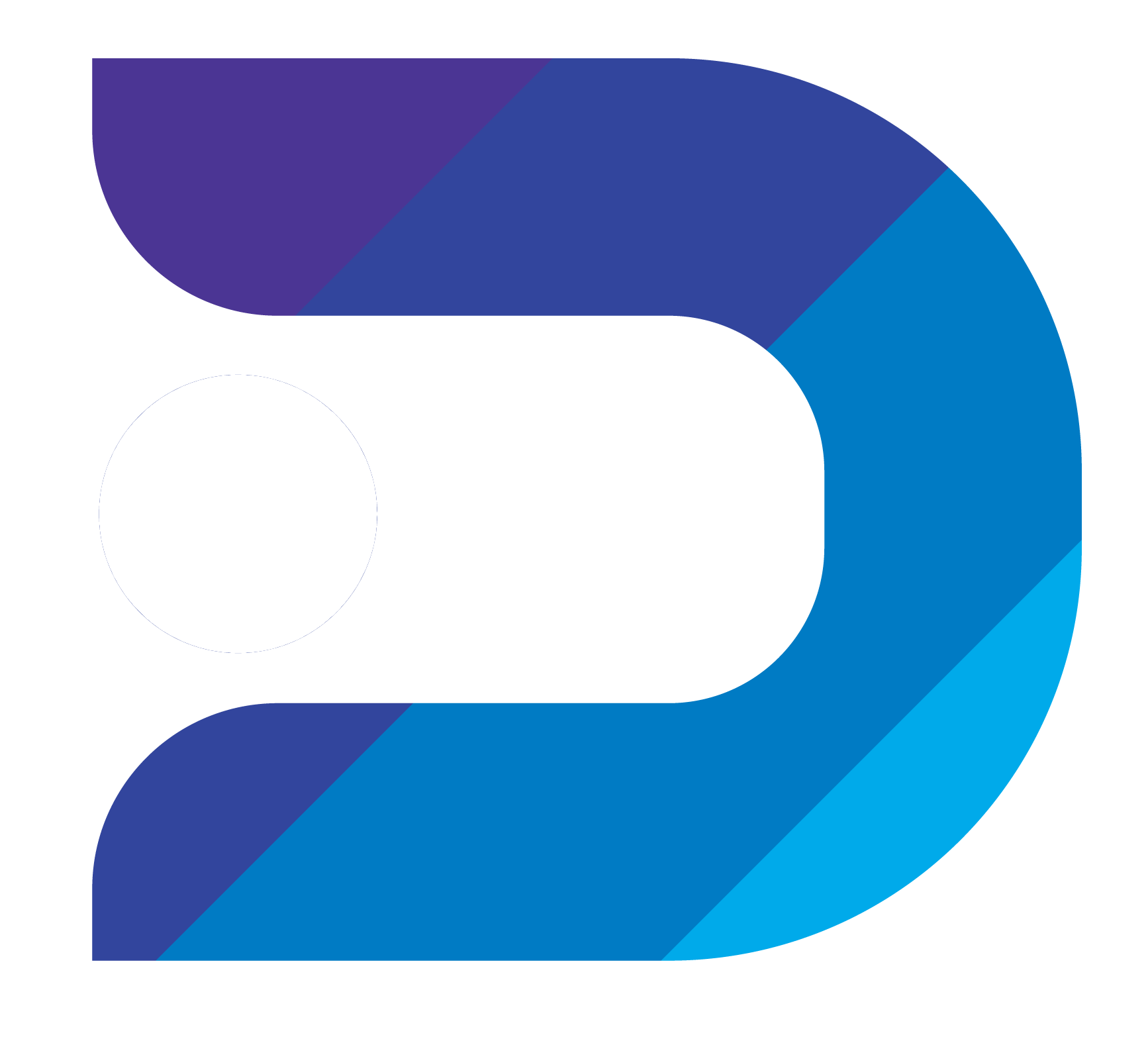 An Ethereum ERC20 utility token, that is mined by users of our social networking and e-commerce platform.